Dominion Agency Announces Addition of Two Dynamic Booking Agents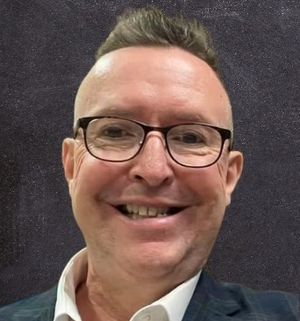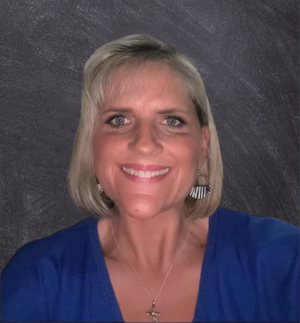 Waynesville, NC – Dominion Agency is proud to announce the addition of two dynamic, qualified, and creative booking agents. Wende Roberts of North Webster, Indiana and Terry Wooten of Alexandria, Alabama have officially joined the Dominion family. They will be scheduling a roster of talented and acclaimed artists. Wende and Terry add another dimension of industry knowledge and professionalism to the already dedicated Dominion staff. 
Wende Roberts works in both the education and business fields. She leads Northern Lakes Gospel Promotions (a long-running concert ministry in Winona Lake, Indiana) where she has promoted numerous events. She loves the people and the music. She is a self-starter and enthusiastic team member. 
Terry Wooten is no stranger to gospel music. Terry's first job was handling the charting for a Christian radio station in Anniston, Alabama. He has played piano for several groups, spanning the decades. He has traveled with Southern Harmony, Exodus, The Rowlands, and presently, Gold City. Terry is quite knowledgeable and will serve each artist with compassion and excellence. 
Dominion Agency owner and president, Michael Davis added, "We are so blessed to have such a dedicated and passionate booking agency team. Without a doubt, our goal is to help each artist fill their ministry calendar. Our talented and legendary roster has a life-changing message to share. Our goal is to help facilitate that opportunity. We are honored to do so." 
To learn more about Dominion Agency and their artists, please visit: www.dominionagency.com or call 828-454-5900.
View the Singing News Press Release here:  Singing News Magazine