New Ground Joins the Dominion Family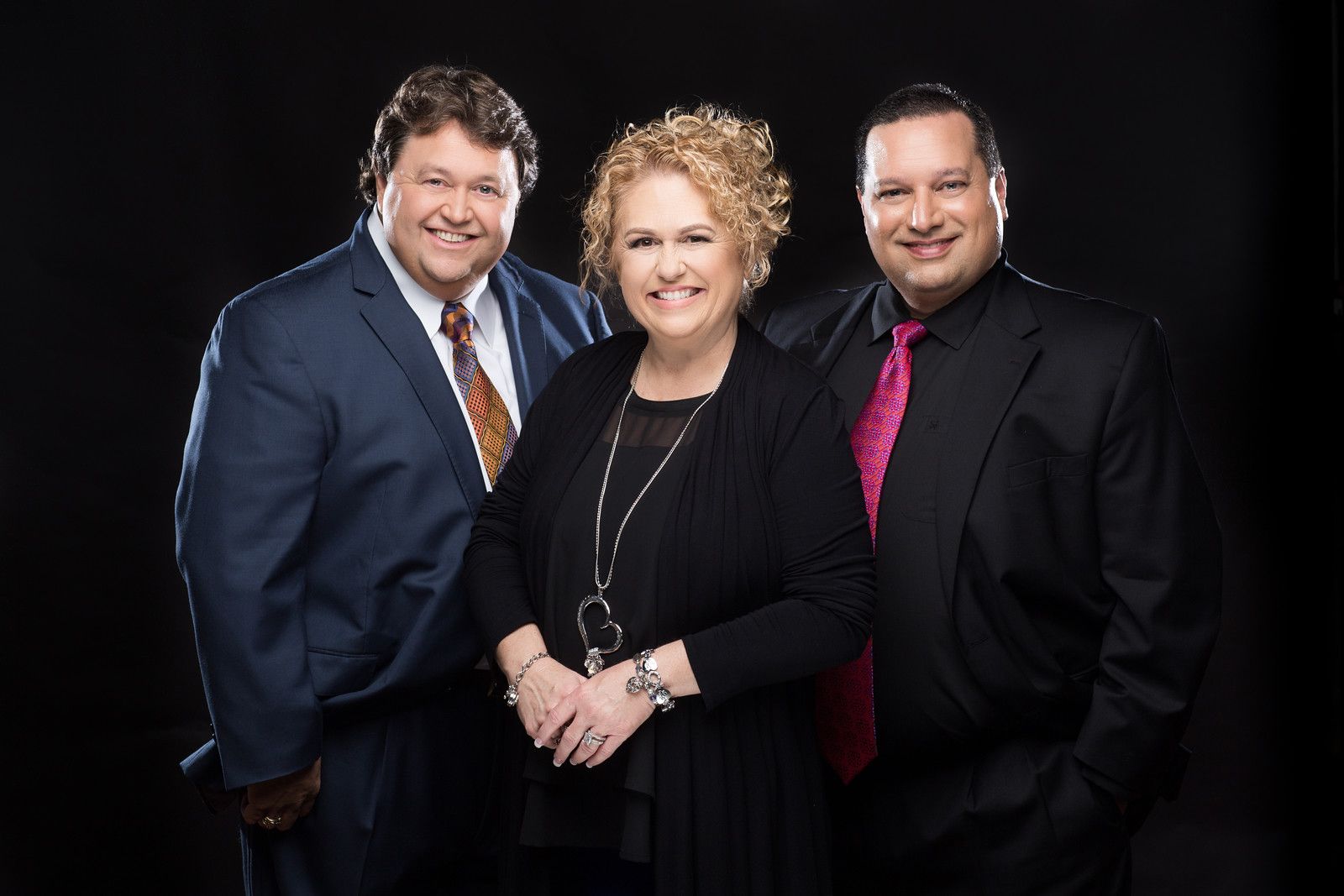 Dominion Agency is thrilled to welcome this timeless trio to their roster.
Thirty years ago, a group of friends met just to see what their trio of voices would sound like. Dale and Robbie Maxwell, founding members of New Ground, are still going strong in their belief that the Lord appointed this union to carry His Word thru music. They are joined by David Owens who shares their same love for the music in song. 
Hailing from the foothills of Sand Mountain, Alabama and enjoying success on such songs as "That Heavenly Home," "I'm Not Afraid To Go," and "I've Fought A Good Fight." New Ground is enjoying gospel music without compromise. It's been an extraordinary 30 years. With over 3500 singings behind them from their hometown of Scottsboro, Alabama to Juneau, Alaska, then onward to Scotland with many states and countries in between, the group remains true today and as they continue to look ahead for more opportunities to further His Name in Song!
Be watching for many year long celebration events from this exciting Trio during 2023!